IMA's Award-Winning Healthcare Internships Abroad
Hospital shadowing programs are proven to strengthen med school applications — and our programs go above and beyond. Unique, in-depth, and focused on multiple medical specialties, our summer and winter internships take place in East Africa, South America or in multi-country formats. In part thanks to our immersive and multifaceted internship model, IMA alumni go on to top MD, DO, and PA programs across the country. Interested in spending an unforgettable summer or winter break with IMA? Sign up below to learn more about our award-winning programs.


Sign up to learn more and get important updates about our upcoming healthcare internship programs! 
What's in an IMA Program?
World-Class Medical Training
From 50 to 200 hours of immersive clinical shadowing

Training in multiple medical specialties (1 per week)

Access to world-class clinical mentors and advising

Internships offered year-round during academic breaks (2-12 weeks)
Culture and Community
Study abroad programs located throughout East Africa and South America

Cultural treks crafted by international experts and local guides

Community service through targeted medical outreach

Invaluable, grounded insights into global healthcare
Meaningful Support
Designated mentors available and looking after your needs 24/7

Structured schedule that covers everything from lectures, hospital rounds, and clinical work to cultural outings and community outreach

Transportation provided by our private drivers, and your personal safety is always our top priority

Comprehensive post-program admissions support to get you into your top med schools
Compared to typical pre-health shadowing programs, IMA delivers exceptional depth and breadth — more hands-on, didactic, and service-learning experiences, as well as expansive global and intercultural insights.
Our programs are so full of extracurricular accomplishments that you can focus on your academic goals while in school, without worrying about how your pre-med requirements will fit into your schedule.
Impress Top Medical Schools
IMA helps you showcase your competencies through powerful stories. More than a list of accomplishments, our programs give you the extensive skillsets medical schools are looking for — notably grounded in compelling, real-world experience.
"I never imagined that I would fall in love with Mombasa, Kenya. As my first trek outside of the United States, I thought this experience would be impactful, but I didn't expect it to be life-changing. When I first arrived in Mombasa, I was immediately greeted with kindness by the IMA staff.


Madison Crew
Tarleton State University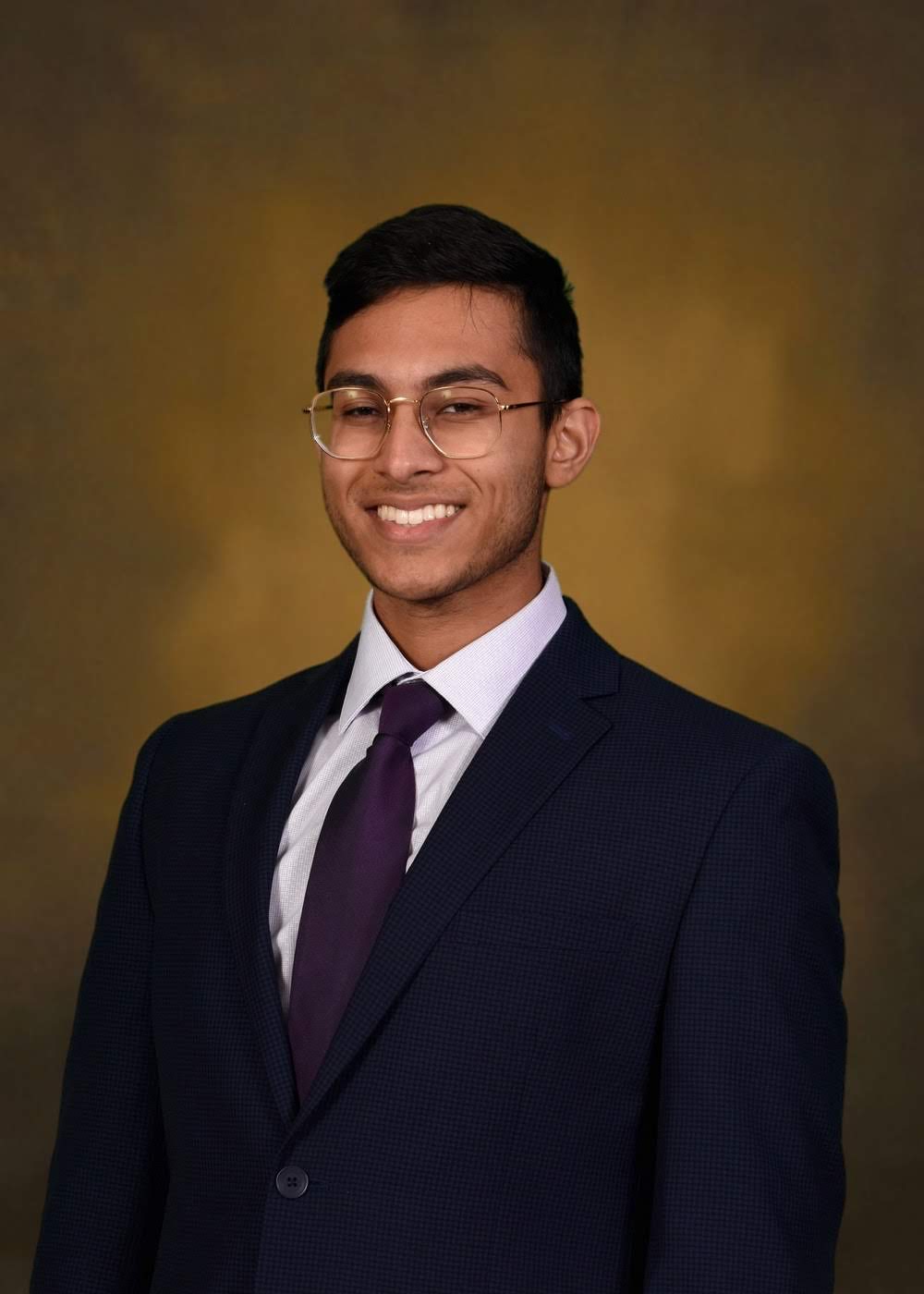 "My time in Kenya was incredibly transformative in so many ways. My cultural understanding, medical knowledge, and awareness of disease burden, politics, and healthcare quality all upgraded more than I could have ever imagined in 4 short weeks.



Taaha Adamji
University of Illinois at Urbana-Champaign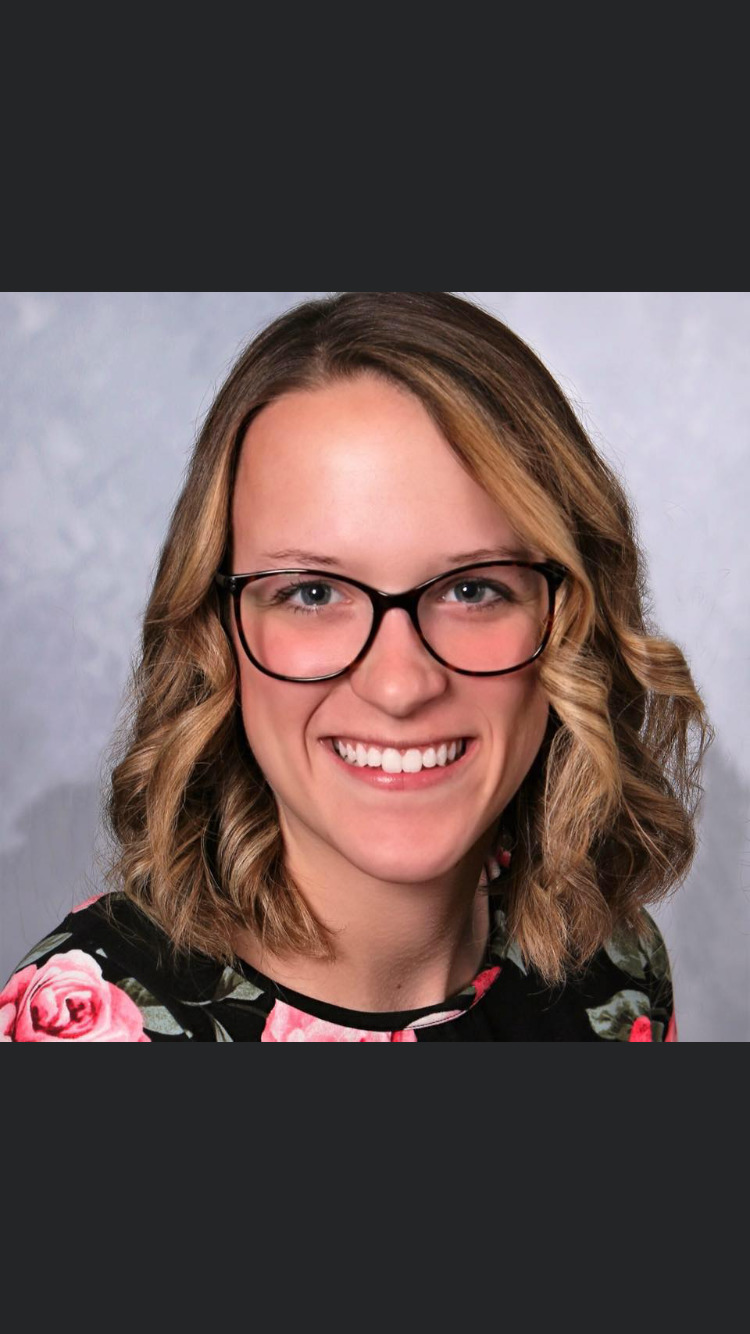 "To say my experience in Kenya was amazing would be an understatement. My experience in Kenya with IMA was truly life-changing. It opened my eyes to many things, including the differences in health care delivery, culture, politics, disease burden, and much more.


Judy Birchmier
Morningside College

"My time in Kenya was a whirlwind of some of the best memories, friends, and experiences that I will never forget. From night shifts, weekend treks, to community outreach opportunities, my internship taught me valuable lessons that I will carry with me as I pursue a career in medicine
Katie Fairhurst
University of Pittsburgh