It's not always possible to get into med school directly after high school. Usually, you have to undertake undergraduate studies—what's referred to as pre-med. In pre-med, you'll complete the prerequisite coursework to be accepted into med school.
A reputable college goes a long way to equipping you with the necessary skills needed for your journey to becoming a doctor. Additionally, the college you attend always influences your future profession, personal lifestyle, and self-esteem.
With that in mind, you'd want to select colleges with the best pre-med programs. This article outlines eight colleges with pre-med programs you'd like to consider. Read on for details.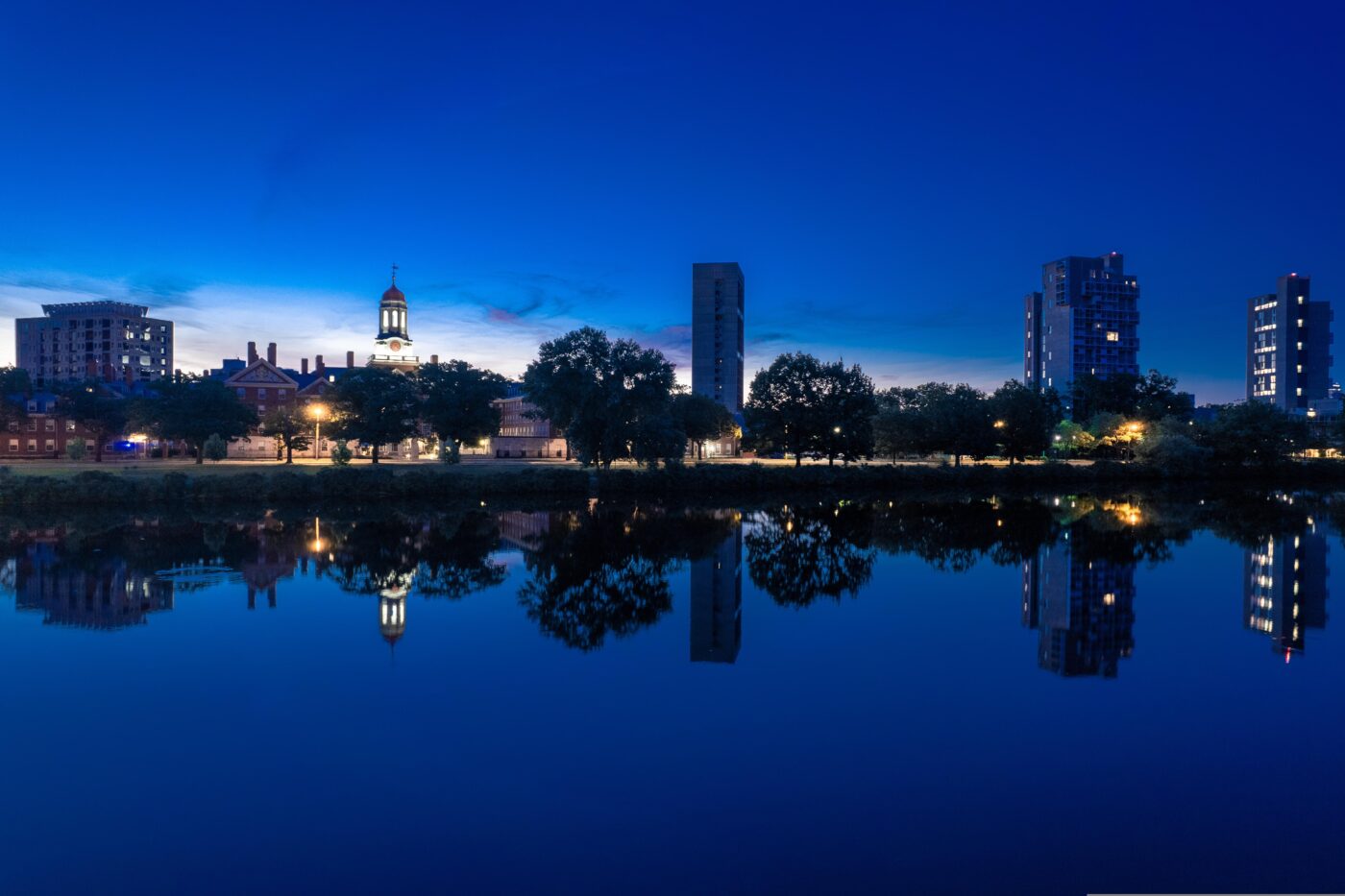 Harvard is a leading medical school in the United States. In 2021, Harvard Medical School was named the number one in the U.S. News and World Report's annual ranking of the nation's best medical schools for research. It has everything a pre-med student needs for a successful career path.
First and foremost, Harvard offers a peer advising program where students are allocated a pre-med tutor from sophomore through senior year. Secondly, it has immensely powerful biological sciences departments. Lastly, Harvard has links with several teaching hospitals where you can gain vast hands-on experience.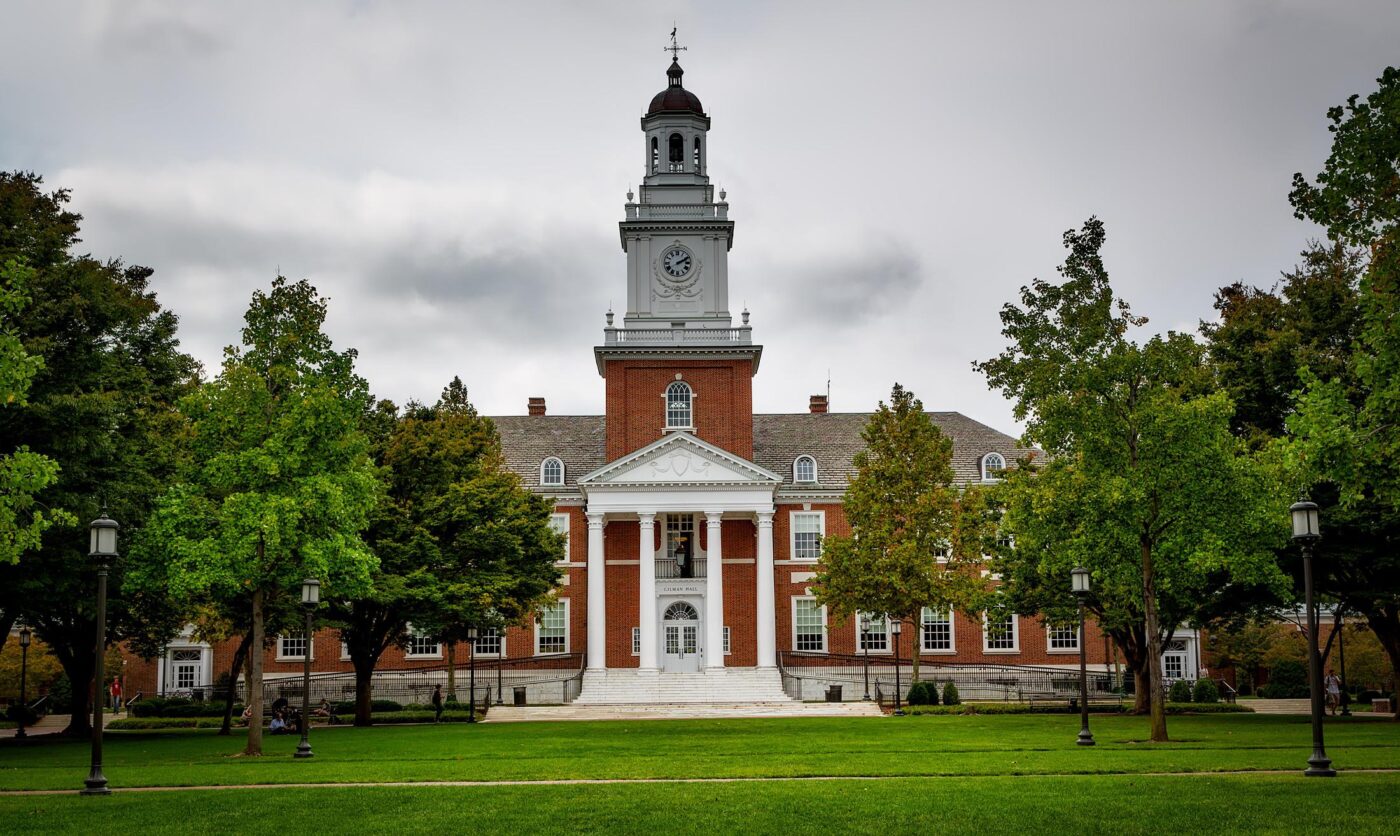 Johns Hopkins offers the best post-baccalaureate pre-med programs that prepare fresh college graduates and career changers for entry into medical school. This has enabled students to improve their results and boost their chances of being accepted into med school. In 2021, 99.7% of their students were admitted to medical school.
Furthermore, Hopkins has some of the most wide-ranging health and medical resources globally. It has one of the best hospitals in the U.S., where students go for further teaching and practical sessions. This equips them with incredible skills and experience in leading healthcare projects. Finally, Hopkins also offers healthcare and pre-med internships abroad.
Although Stanford doesn't have a pre-med major, you can still take some other majors in the health profession and successfully fulfill the pre-med requirements. It's well known for the pre-health advice it offers to students. There are pre-med advisors to assist you with developing long-term goals, coursework preparation, and options for obtaining experience. The advisors provide their services in the following ways:
Personally, in Face-To-Face Coaching Sessions for Continuing Students and Alumni
During Working Hours
In Group Sessions for Different Programs Throughout the Year
In addition to the impressive pre-health advising, Stanford has a pre-medical association that you can benefit from. This association helps you figure out your health career path by connecting you with internships, application funds, volunteer positions, and compatible peers.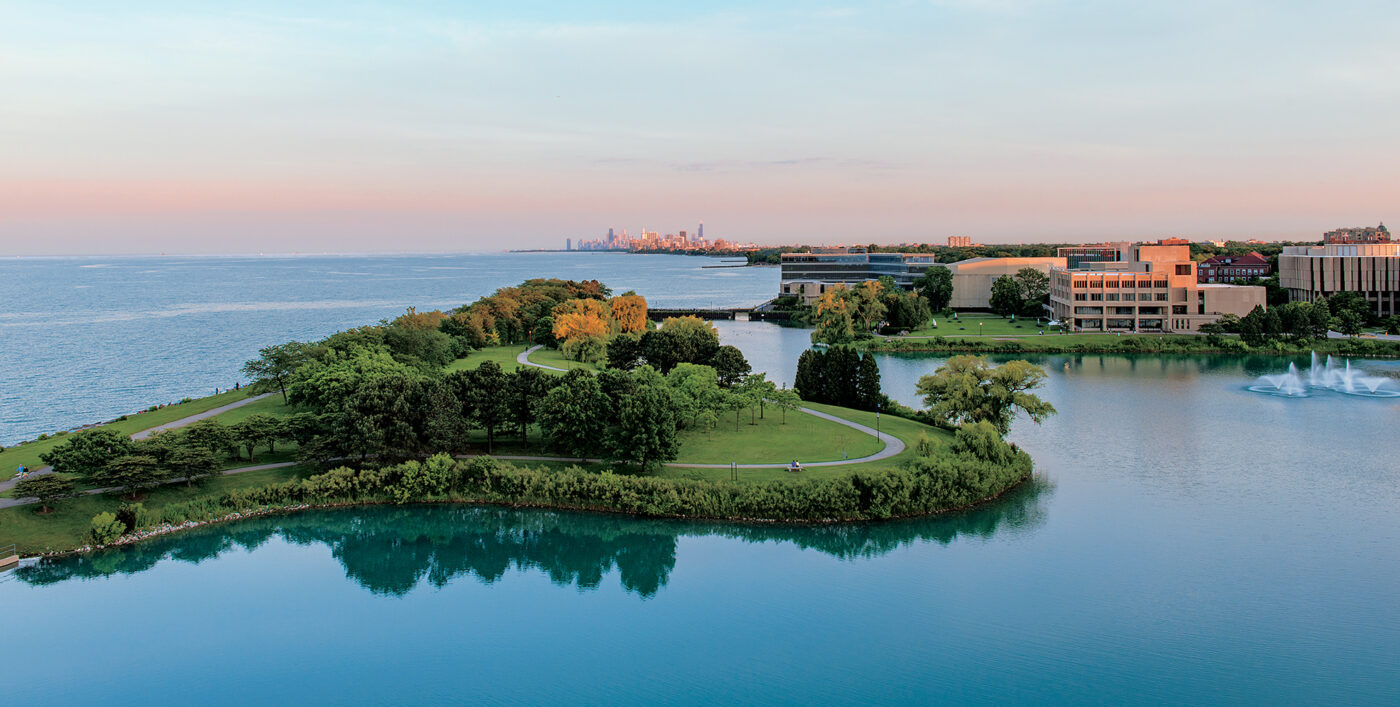 This is located in Streeterville, Chicago, giving it a charming outlook shadowed by the busy urban area. It offers one of the best pre-med programs by giving you a chance to examine different research and clinical opportunities and develop your career through them.
Mainly, they have one of the best post-bacc pre-med programs that allow you to build a deep and robust science foundation in rigorous classes taught by the Northwestern faculty. They offer classes in the evenings and some labs during weekends, perfect for those planning to change their careers.
If you're wondering, "What is the best pre-med major?" Duke University offers its pre-health students in various majors, from Biology to Chemistry to English to History. Moreover, Duke provides a study abroad program for pre-med students. They can go to Costa Rica, Africa, China, or Spain. As a student here, you learn in a multicultural environment and gain vast practical experience.
As a pre-med student at Columbia, you'll attend special educational meetings fully sponsored by the premedical committee. Also, you'll take part in a sample course curriculum that'll enable you to ensure you meet the minimum requirements for medical school enrolment. This allows you to obtain and preserve a competitive edge until you apply for med school.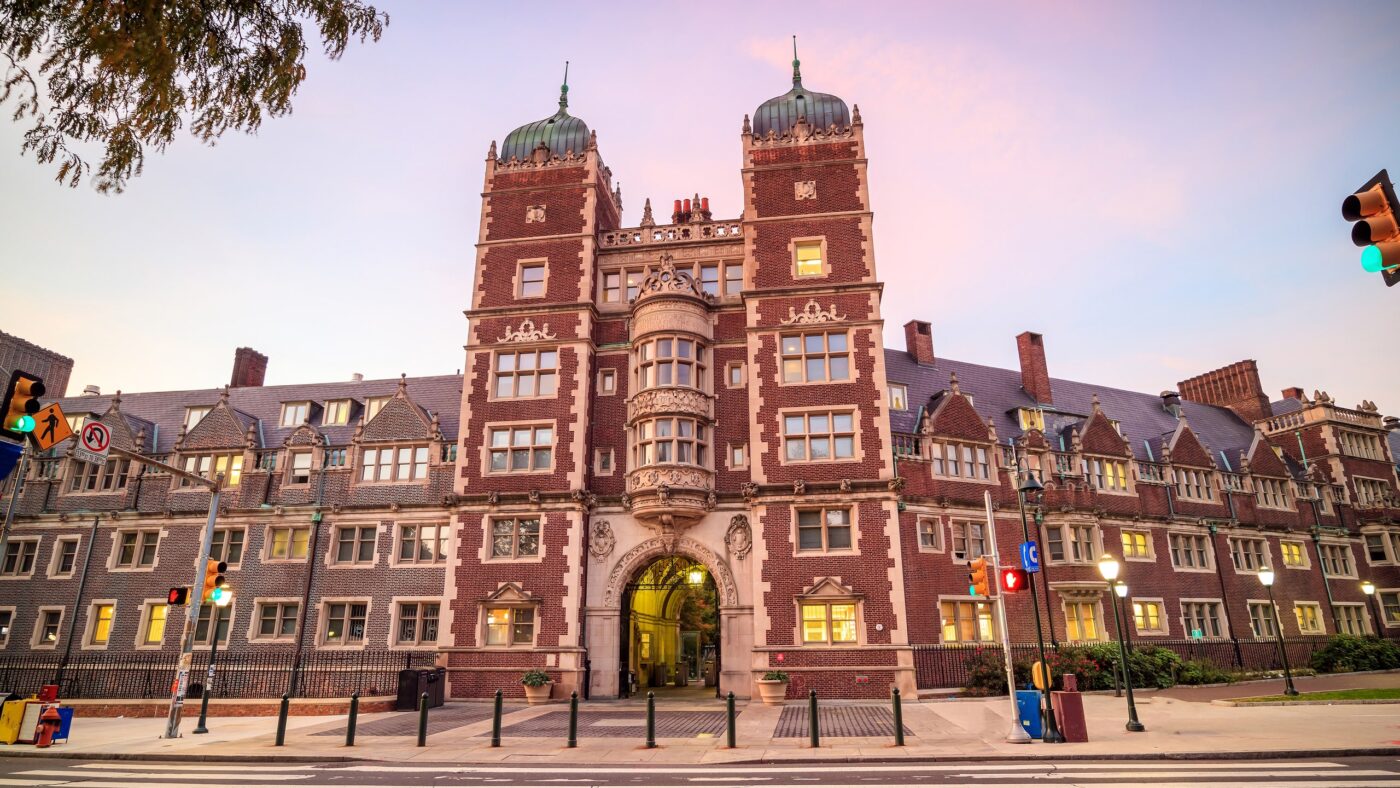 Also known as UPenn, it's ranked among the top colleges with the best pre-med programs in the US. It has a tremendous research-oriented curriculum that has made it an outstanding pre-med school. Also, its accessibility to the big hospitals in Philadelphia equips you with hands-on medical experience before you apply for medical school.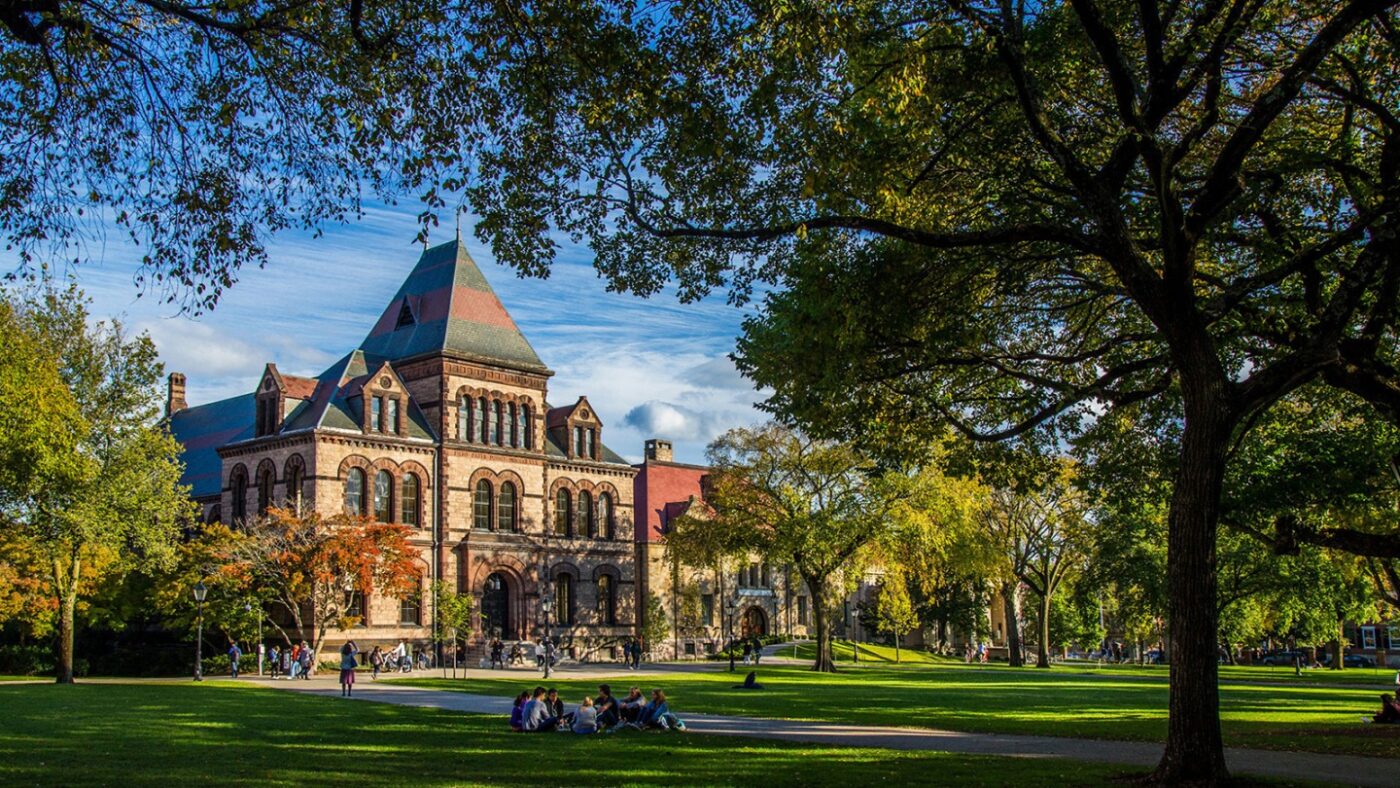 Brown's premedical program is highly ranked in the country. One exciting thing about it is the excellent ratio of faculty to learners. Also, it offers a unique program that permits a seven-year bounteous art and medical degree route that enables you to achieve your bachelor's and medical degree within that period. This is advantageous, as you don't need to go for a different undergraduate program and med school, thus saving you time.
Conclusion
The journey to becoming a medical doctor is lengthy, involving many years of effort, commitment, and study. Pre-med is one of the mandatory stages you have to pass through. With the above guide, you can easily select the best pre-med college of your choice.
However, remember that these colleges are very competitive and everybody wants to join them. To increase your chances of being accepted, you need to work extra hard and achieve good grades.